We Create Quality Designs.
We Specialize in Web Design / Development and Graphic Design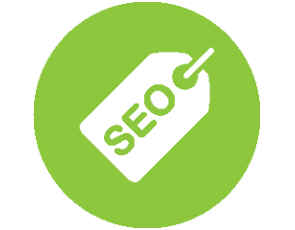 If you want to be visible to your target audience, you need to make an effort to show in the first page of Search Engine Result Pages (SERPs) for the key words your customers are using to find information.
A static website is quite updating the products or services is not required. Static web designs are ideal for downloading images, brochures etc. Static websites are browser friendly and easy to navigate.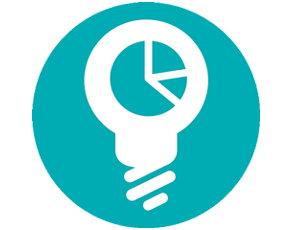 It's time to give your website an edge in the online market with advanced technologies, especially when you are running a business where in products or services are subject to constant change and require updation on a timely basis.
Our developers are expert in all four of the major market segments:business to business, business to consumer, consumer to consumer and consumer to business.
Featured Portfolios Projects